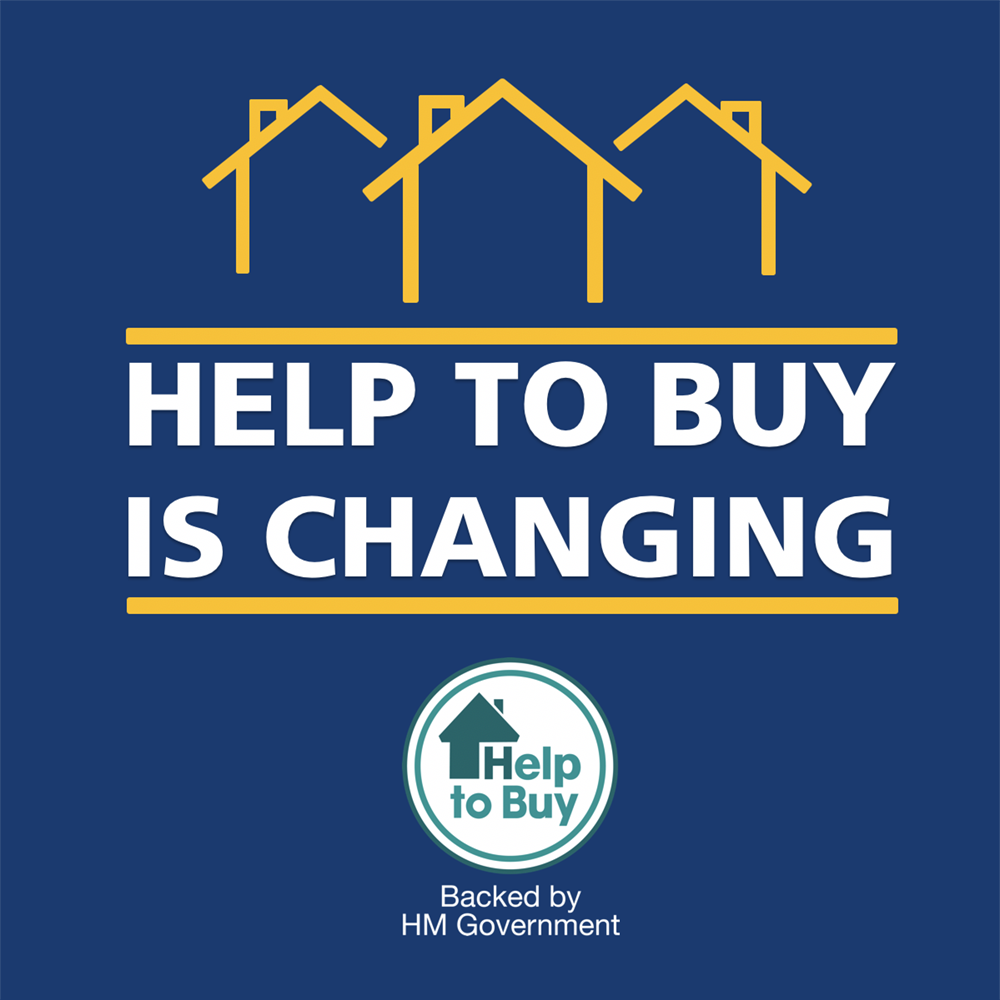 HELP TO BUY CHANGES
Tuesday 29th of September 2020
The Help to Buy Equity Loan, which is currently available to first time buyers and home owners will come to an end in March 2021.
A new Help to Buy scheme for first time buyers only in England will replace it on the 1st April 2021. As with the current Help to Buy scheme, you could borrow up to 40% of the cost of a new build home within London.
All home owners who wish to purchase using the current Help to Buy scheme could still be eligible if they complete the purchase process by March 2021, but after this date the benefit will only be available for first time buyers.
There will also be a price cap which limits the maximum purchase price that the Help to Buy scheme will be available for. From April 1st 2021 the maximum purchase price will be £600,000 for London and £437,600 for the remiander of the South East. Outside this area the maximum price varies by area with the North East being the lowest at £186,100.
BLOG INDEX
---
STAMP DUTY CHANGE BENEFITS
Monday 28th of September 2020
The new stamp duty holiday is available on all of our developments. See how these changes can benefit you.
read more
---