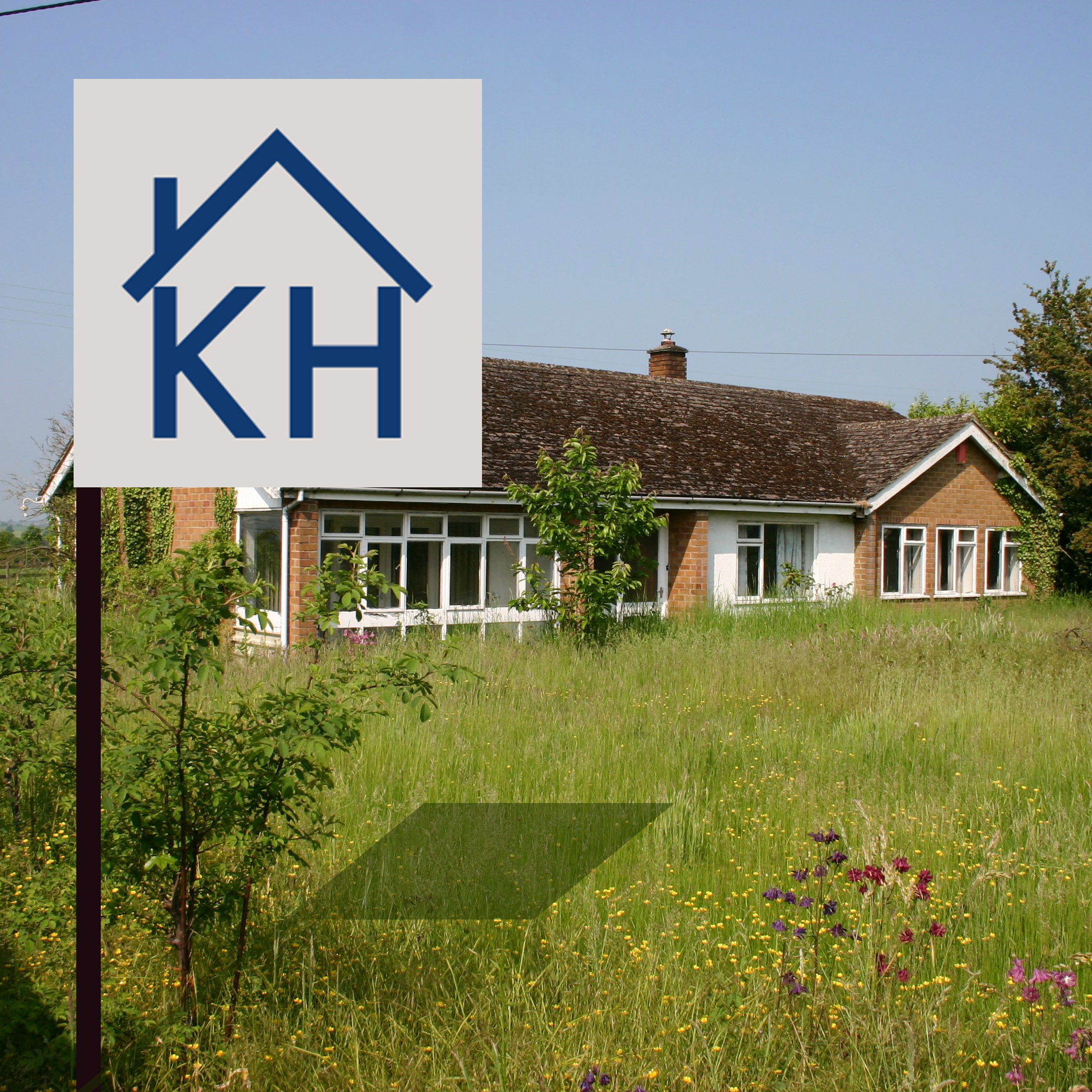 KEMPTON HOMES
Over 50 years of development experience
Are you interested in selling land?
Thanks to our thorough understanding of planning policy combined with an ability to optimize development potential we have an excellent track record of obtaining planning permission.
This enables us to make attractive offers to landowners who can take confidence in our professional and experienced approach.
Typical Kempton Homes sites:
Bungalow demolition and re-development
Back garden plots
Brownfield/Derelict land and property
Industrial and Commercial Property
Conversion/Restoration of Character Buildings
Redundant farms, barns and outbuildings
Preferred locations:
Southern rim of the M25 from Woking to Maidstone.
Contact us using the form below